> About Dr. Hair USA
Dr. Hair USA team actually did not come from hair loss industry.
Many of the members came from their work in Asia, when they worked as teachers, doctors, and relief aid workers.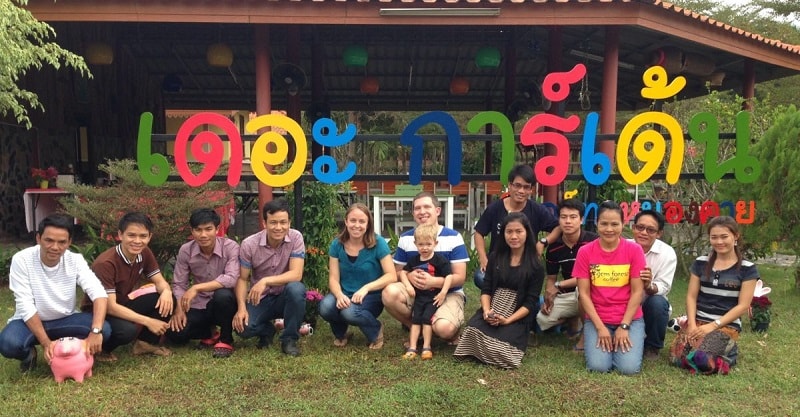 What they noticed was that many of the kids in government foster care environment were often dealing with emotional distress from stigma of being "abandoned child".
So much so that many of them experienced early childhood on-set hair loss.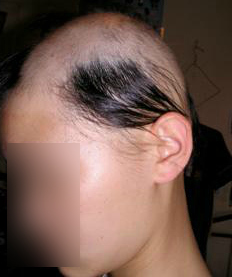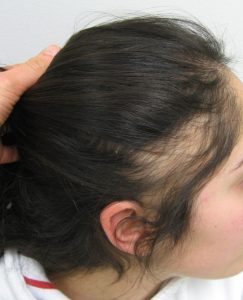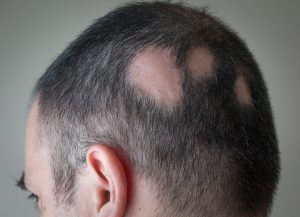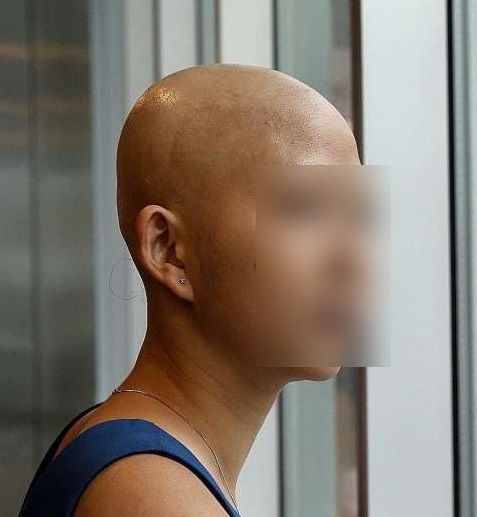 As we looked for more solutions, it turned out that this was more of a global issue.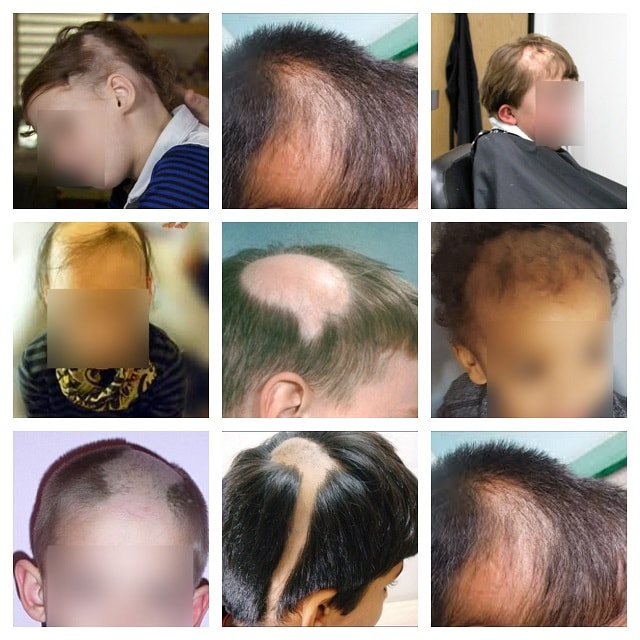 As adults, we don't like hair loss.
Imagine what it would do to the psyche of a teenager, or even a pre-teen.
Wigs were not comfortable, and did not look natural.
Hair loss replacement surgeries were not affordable and often, most people did not even qualify for the operation.
Even though hair fiber was a temporary solution, the founding team members of Dr. Hair USA saw that simple solution like a hair loss concealing fiber gave a HUGE confidence boost to the kids that they decided to share it with the world.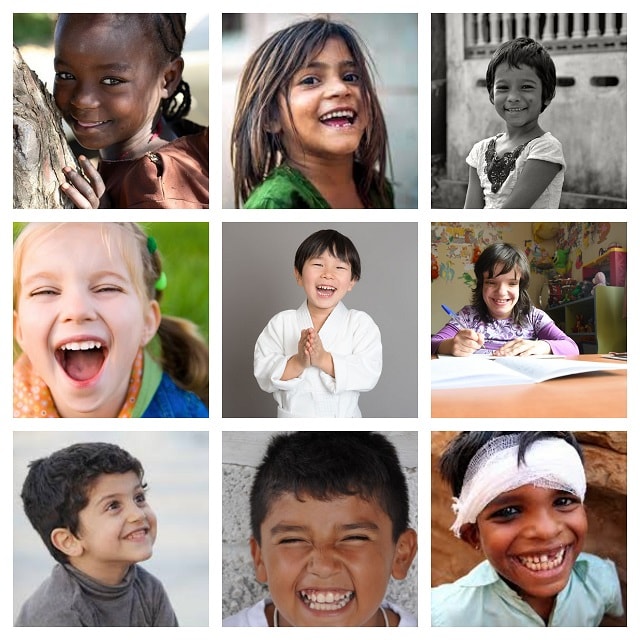 Dr. Hair USA's Mission?
Help people feel better about themselves, even if it maybe temporary hair treatment.
---
How We Make Our Products

We don't make anything that we wouldn't use ourselves.
In fact, most of us at the company believe in the motto: "eat your own dog food".
Well, we can't eat hair fiber, so we do use our own products.
Since we use it ourselves, we know the issues… and how we can improve up on them.
Here's some random picture of our team in the lab, production line, distribution warehouse, etc.